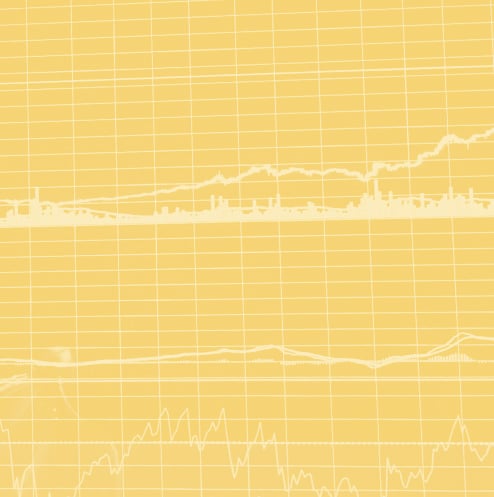 In addition to data analysis, i-Share researchers are also expert in mixed-methods analyses, analyzing genetic risk factors, and analyzing brain MRIs. They are open to collaborations, so please get in touch!
Contact : Ilaria Montagni
The i-Share team conducts several studies collecting both quantitative (questionnaires) and qualitative (semi-structured interviews, focus groups) data with the aim of investigating health beliefs, representations, literacy, and lifestyle in students. These studies also include the evaluation of co-created digital health tools and social marketing campaigns.

Servi-Share on the co-creation and evaluation of an interactive map displaying health services accessible to students
Eva-Vid on the evaluation of an interactive YouTube series on suicide and depression symptoms
Se-SaMe-Jeunes on the use of the Internet for mental health information- and support-seeking
SOCIOVAX on students' vaccine literacy and the use of digital tools to reduce vaccine hesitancy
Genetic risk factors analysis Contact: Stéphanie Debette
The i-Share team conducts specific genetic research within the SEGWAY project (Study on Environmental and GenomeWide predictors of early structural brain Alterations in Young students, ERC starting grant H2020 N°640643) and the BRIDGET project (Brain imaging, cognition, dementia and next generation genomics funded by the EU Joint Program – Neurodegenerative Disease Research (JPND), H2020 N°643417).
This research aims to explore the molecular mechanisms underlying MRI-markers of brain ageing and thereby to improve our understanding of the pathophysiology of stroke and dementia, the most common age-related brain diseases.
The goal is to accelerate the identification of novel therapeutic targets and strategies and to identify high risk populations who could benefit from early preventative interventions. This non-interventional epidemiological study involves 1896 students of the bio-Share and MRi-Share ancillary studies within the i-Share cohort. It aims to study the relation between genetic variants (analyzed through genome-wide genotyping and whole genome sequencing) and brain structural markers through MRI in order to identify genetic determinants of early structural brain alterations in young adults and to explore shared genetic variation with MRI-markers of brain aging in older adults.
More recently, in collaboration with McGill University, this research has been expanded to include the analysis of epigenetic determinants of structural brain changes using Methyl-C sequencing technology.

Contact: Bernard Mazoyer
The i-Share team focuses on the study of brain through the MRi-Share ancillary study, the neuroimaging component of the i-Share study. The main research lines are:
Characterizing the morphological and functional changes of the brain in the 18-35 age group, and their determinants. This is a complex period in terms of brain changes, covering the end of maturation and the beginning of ageing of the brain. MRi-Share offers an opportunity to investigate how the brain architecture is modified by higher education, how it is related to cognitive abilities, and how it is shaped by gene x environment interactions (joint MRi-Share / Bio-Share project).
Identifying the brain correlates of neuropathologies and mental/behavioral disorders common in post-adolescence. MRi-Share will be used to establish how migraine, depression, anxious disorders, addiction, risk taking, etc. affect the brain.
Detecting in young adults the early occurrence of MRI markers of ageing-related diseases such as Alzheimer's and small vessel disease (SVD), and investigating whether some of the determinants of the diseases are common to young and elderly subjects (joint MRi-Share / Bio-Share project).
Creating a brain MRI database that can be accessed by the biomedical research community.
Early markers of age-related neuropathologies.
Early white matter lesions and their impact on connectivity.